Team
About the WildLab Team
The WildLab is a project of Mediated Spaces, Inc., with input from teachers and students from a diverse list of schools. We are grateful for the assistance of the
Cornell Lab of Ornithology
, and are collaborating in the Spring with the Cornell Cooperative Extension on citizen science applications for their educational programs.
Jared Lamenzo
Director
Jared is President and a Co-founder of Mediated Spaces, an interactive design studio based in Fort Greene, Brooklyn. He enjoys designing systems that create a better society and give people new eyes for the world around them. His award-winning responsive installations and sound works investigate the relationship of science to people's lives, and technology to aesthetics. He is a graduate of NYU's Interactive Telecommunications Program, and Harvard, specializing in Engineering and Applied Science.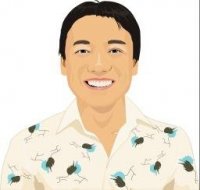 Kuan Huang
Director of Technology
Kuan is VP of Technology and a Co-founder of Mediated Spaces. His expertise include the application mobile technology to the growing data cloud, distributed system and computer vision technology. Kuan has worked at leading technology firms such as Oddcast and IAC. He is a graduate of NYU's Interactive Telecommunications program and Computer Science from Shanghai University.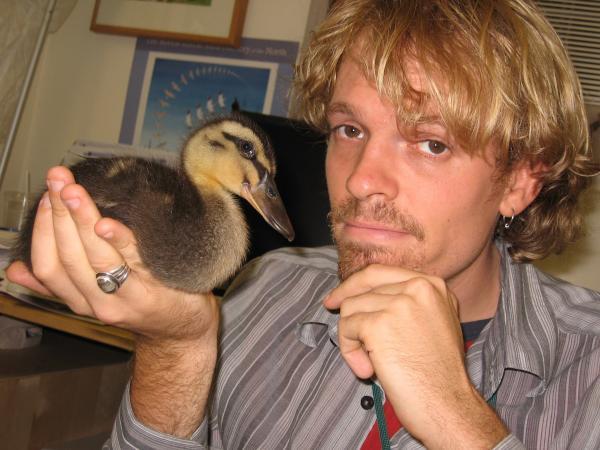 Gabriel Willow
Science and Learning Specialist
Gabriel is an Urban Ecologist and Tour Guide for NYC Audubon, and was a Senior Naturalist at the Prospect Park Audubon Center. In his roles, he has taught programs, written and designed curricula, led tours, designed exhibits, and overseen staff and teenage interns. He teaches in schools, bringing Audubon curricula to students from pre-K-on.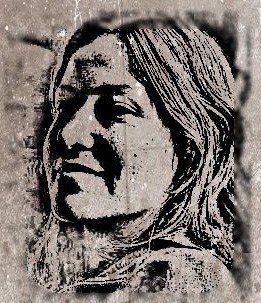 Lara Kohl
Instructional Designer and Social Media Specialist
Lara Kohl is an educator, visual artist, and environmental enthusiast. She is interested in how technology can transform how and what we learn. Lara also teaches in the Digital Arts Department at Pratt and helps secondary school teachers in Mt. Vernon, NY integrate new media into their curricula.
Credits
Aki Carpenter: Design for Web, mobile, ancillary design
Nikko Fu: PHP lead
Chunxi Jiang: Additional iPhone programming
Maia Marinelli: Additional design
Matthew Parker: Android development
Christine Rubin: Additional design
John Schimmel: PHP/SMS system integration
Andy Lu: Additional web front end implementation